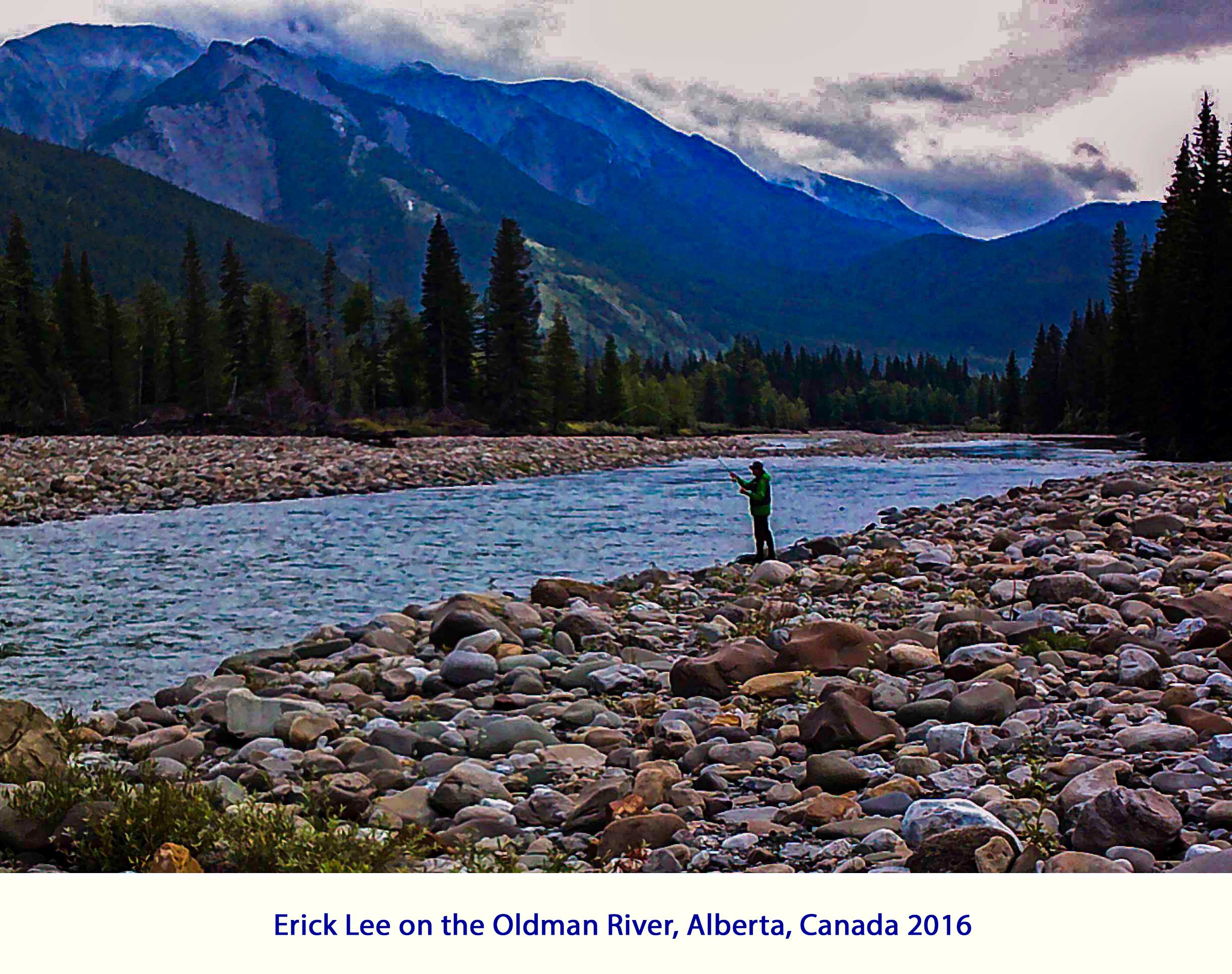 ---

---
Fly fishing is one of my favorite avocations. But while I'm an avid fly fisherman, I wouldn't describe myself as an extremely successful one, at least in terms of the number of fish I catch most of the time I'm on the water. To quote a line from Jimmy Buffett, "I've had good days, and bad days, and goin' half mad days." That describes my fishing experiences pretty well.
But while I don't always catch as many fish as I'd like, that's only part of the reason I fish. Fly fishing is a sport that offers solitude, as well as companionship if you're fishing with someone you enjoy spending a day on the water with. The number of fish you catch isn't necessarily the defining element of a good day fishing. And trout live in some of the most beautiful places in the world. Just spending some time in an area where there is good trout habitat is refreshing in its own right. Catching some nice fish is a bonus. And since I believe in catch-and-release fishing, when I release a nice fish, there's always a chance that I can catch it again on another day.
If you're interested in fly fishing, you might like to check some of the following sites related to the sport.
---
First, there's my local organization, the Iowa Driftless Chapter of Trout Unlimited
From 2008 to 2013, the chapter website featured a "Fly of the Month."
Although that feature is no longer active, the fly patterns are
still available here

---
For information related to Northern Idaho and Eastern Washington waters, you might try my old fly fishing club, the Clearwater Flycasters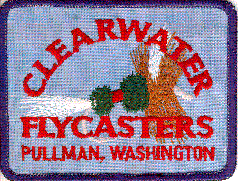 .
---
Some national organizations related to fishing and conservation issues are the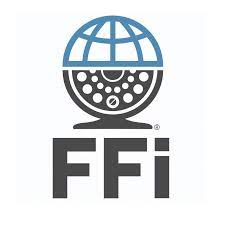 .
and
---
There are numerous web sites related to fly fishing, including several maintained by tackle companies or other commercial interests. You can find a few of their URL's on the Clearwater Flycasters' Home Page. A few other sites that may be of interest to you are listed below: