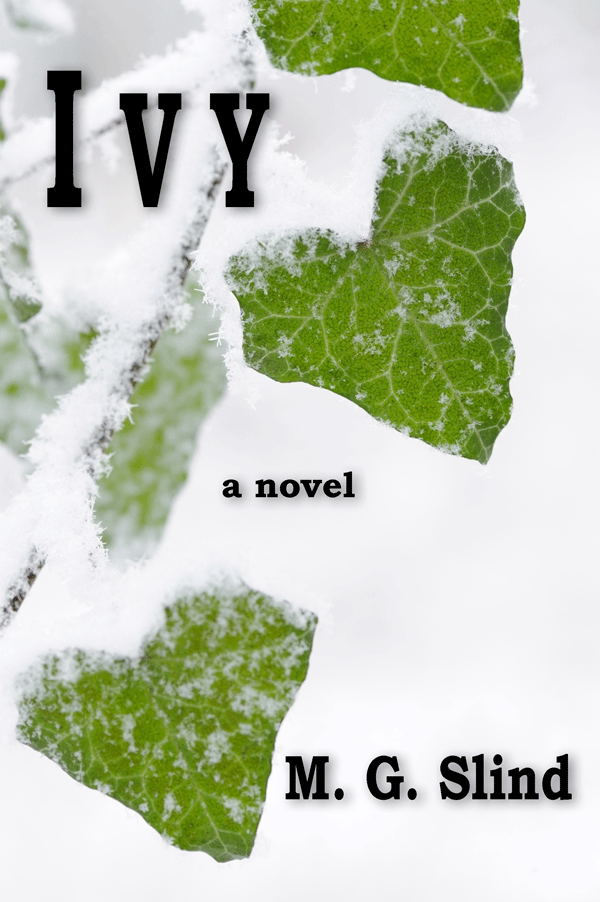 Henrik ("Just call me Hank") van Daam is president of Nieuw Nederland College, a small liberal arts college in north-central Minnesota. He has big plans--not just for the college, but for his own future. Nothing will come of them, though, if the faculty keep getting in the way. But Hank doesn't care what they think. That's one of the reasons so many of the faculty hate him.

During the worst snow storm in years, Hank disappears mysteriously. When his body is found the next morning, the question is: did someone on campus hate him enough to kill him?

In the months preceding Hank's disappearance and death, faculty struggle to deal with his "business oriented" approach to college administration. His misogynistic attitudes also pose a challenge for the woman he's recently hired as Dean, Sarah Christiansen. She and Hank's Administrative Assistant, Annika van Rijn, provide stability and leadership in the midst of the chaos Hank has created. They discover how Hank's "macho" administrative style can easily be corrupted and lead to disaster. Together with other colleagues on campus, like History Department Chair Marty Dykstra, they work to maintain the ethical standards they believe their college was founded on-issues that go far beyond college life.

Following the tradition of Kingsley Amis's Lucky Jim, Richard Russo's Straight Man, and Jane Smiley's Moo, Ivy is a light-hearted academic satire that looks at many of the serious problems in academic life--in this case, at a small liberal arts college.